A young, knowledgeable and energetic team of creatives, we bring skill and expertise to every project.
We work with client across industries from food and fashion to travel and transport.
We pride ourselves on our ability to tap into the minds of your customers, bringing the best of passion for creative storytelling to your world.
Will Warr
Creative Director
Detail Films
Detail Collective.
The Detail Collective is our network of creative talent including film makers, designers, sound engineers and animators. After getting to know you and your brief we pull together the perfect team for your project, giving you unrivalled access to a world-class creative network.
​​​​​​​
Working this way ensures we bring expertise to every stage of production, from campaign planning through to production and colour-grading.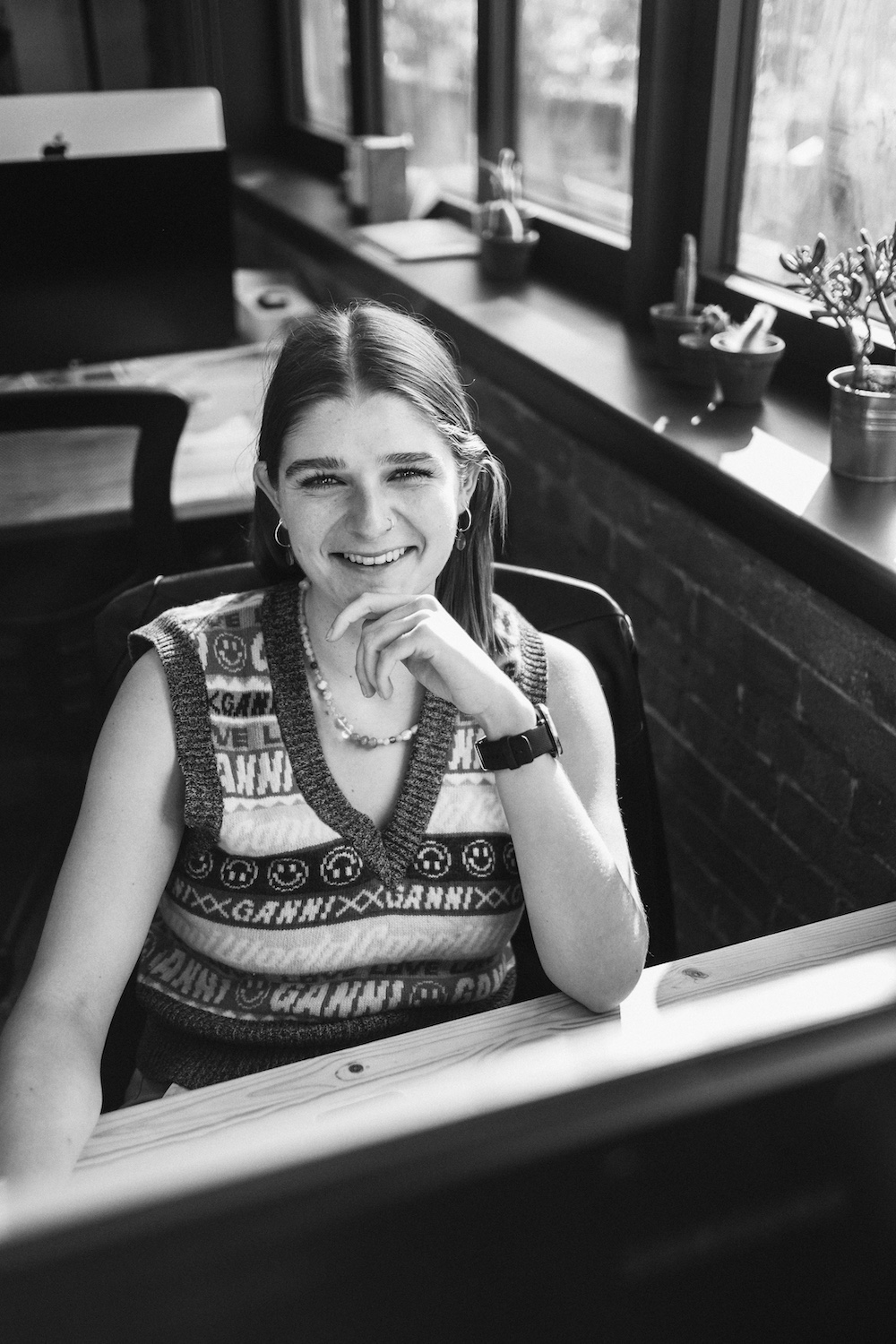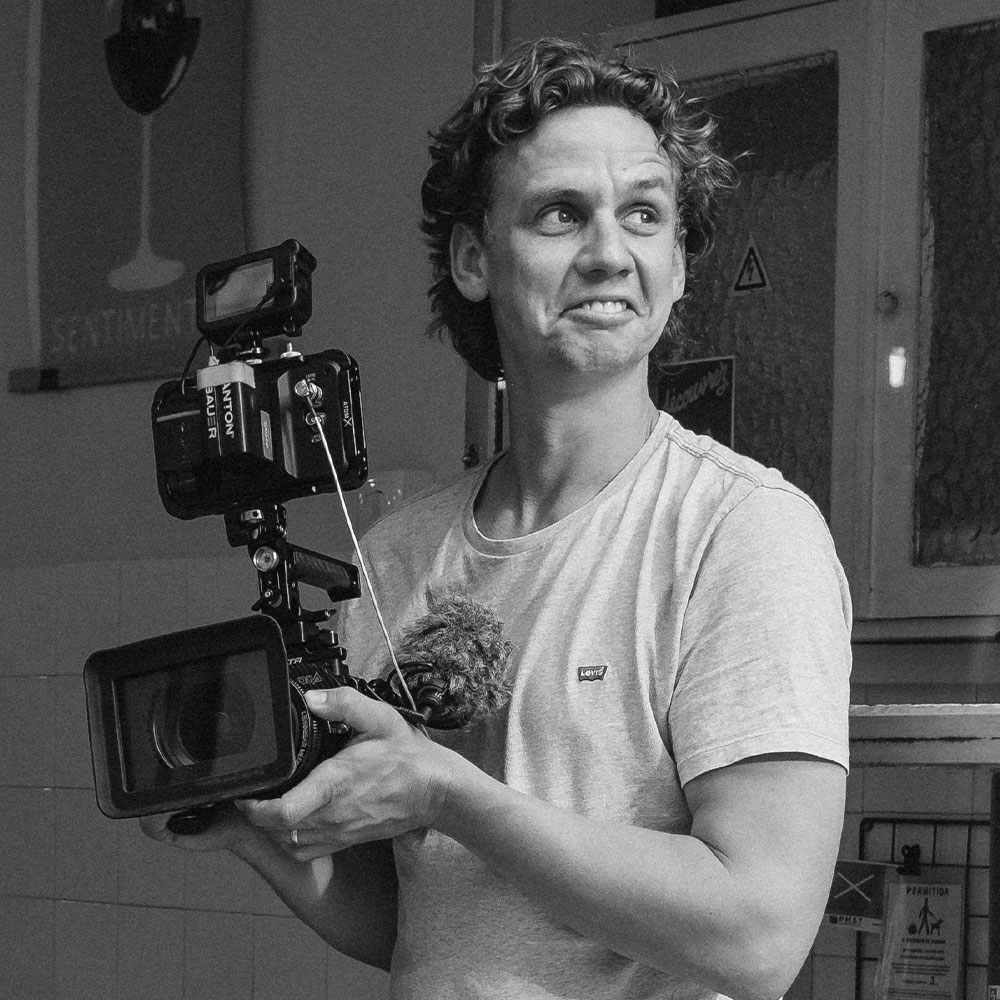 Will Warr
Creative Director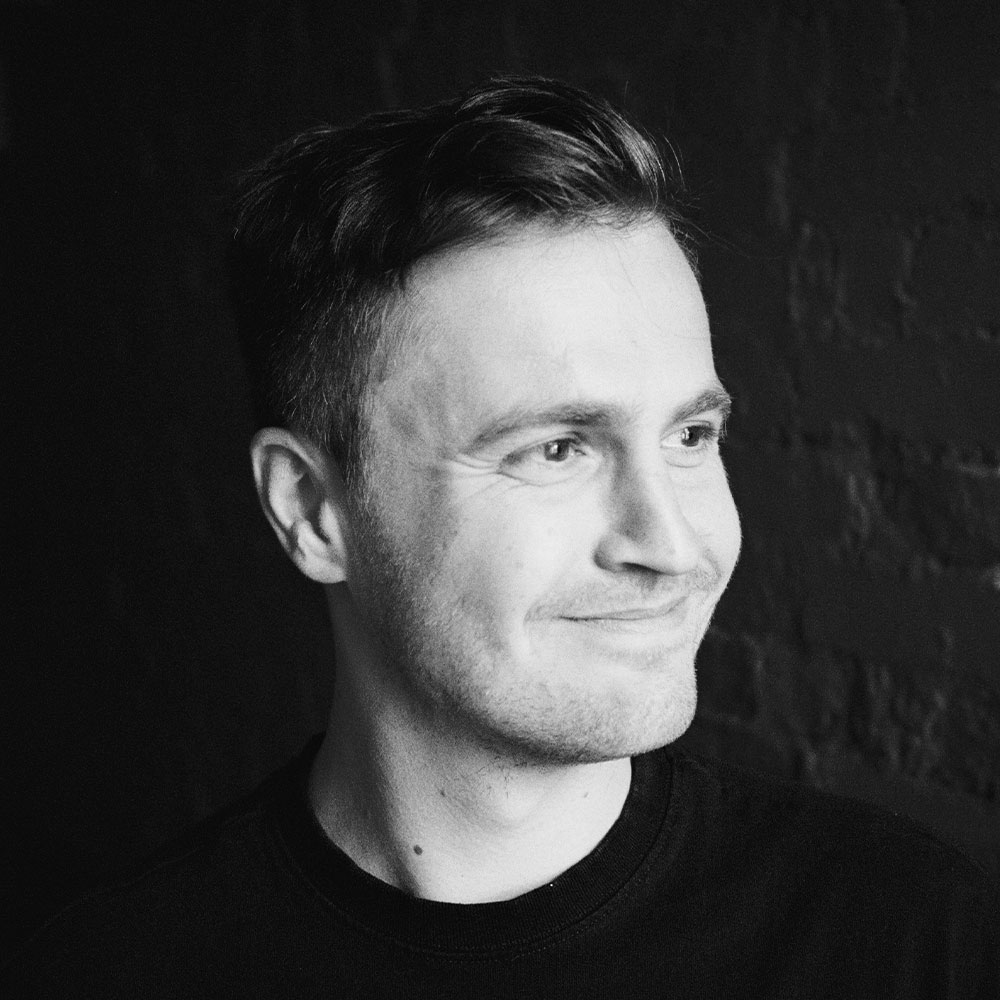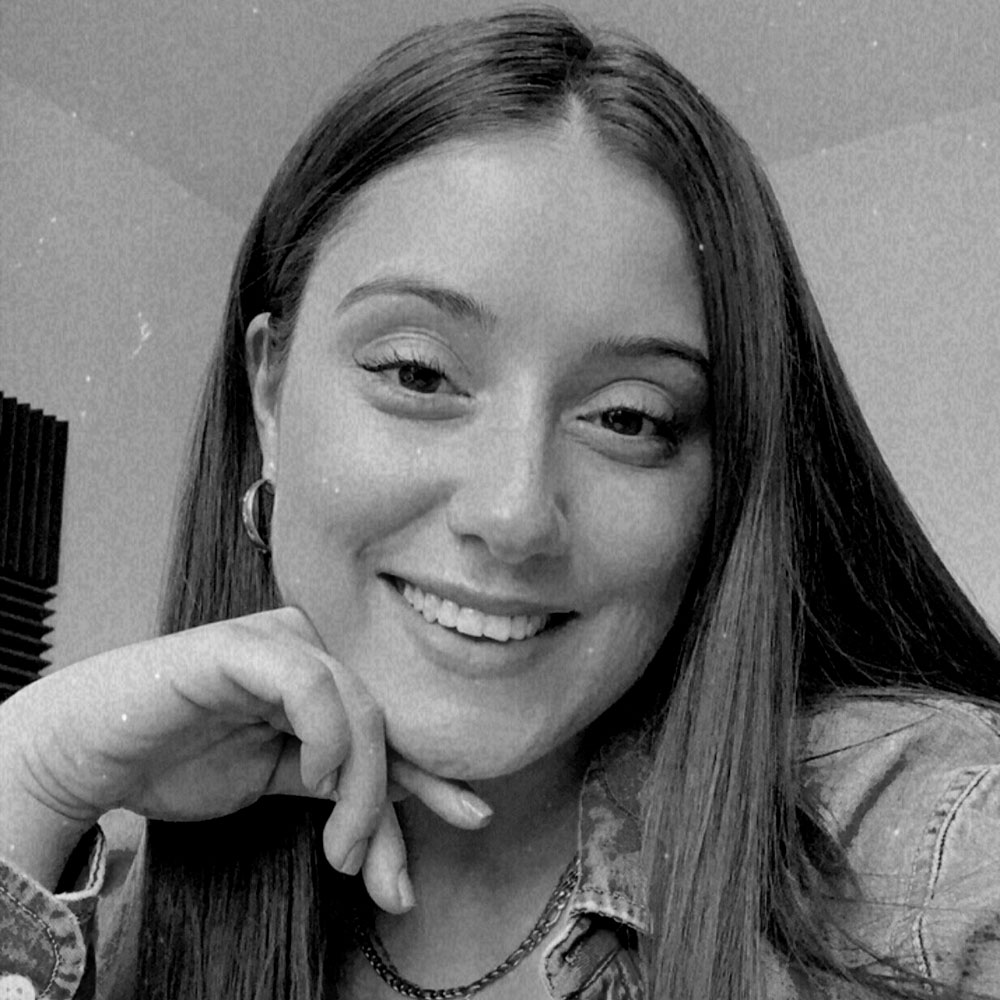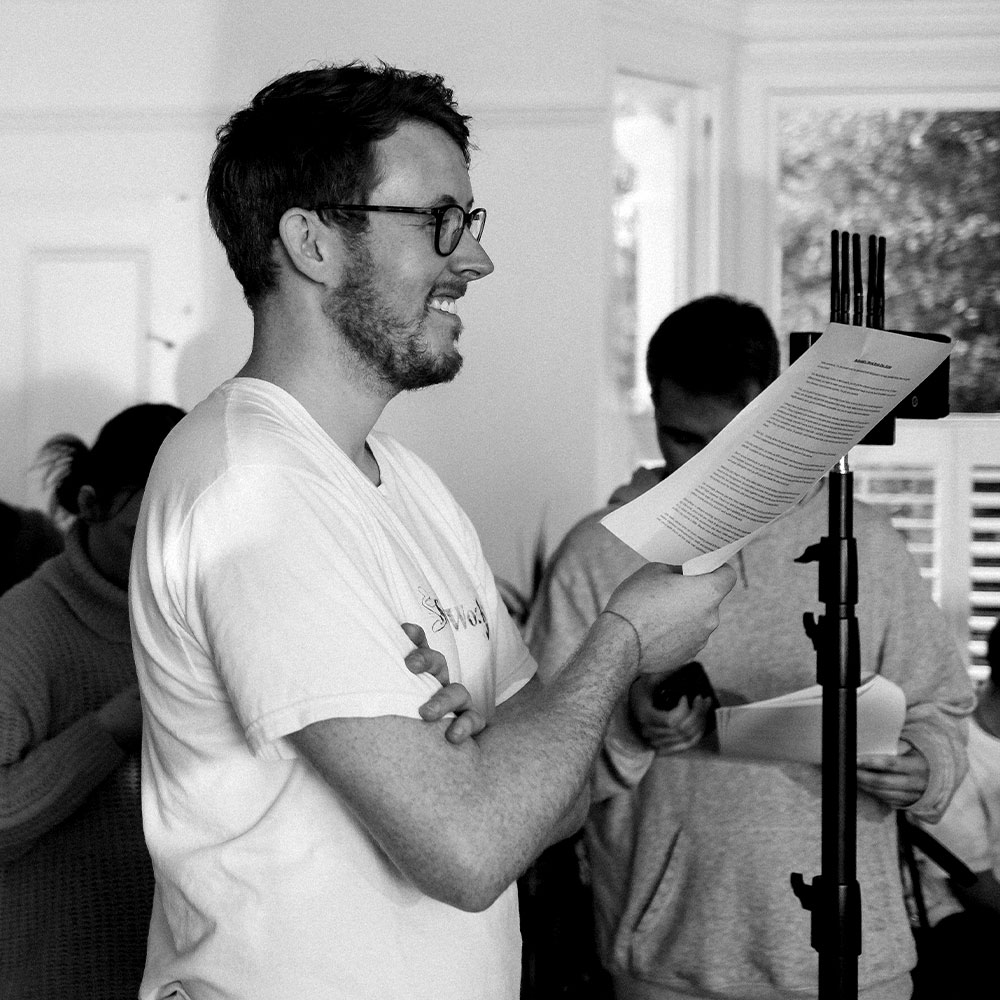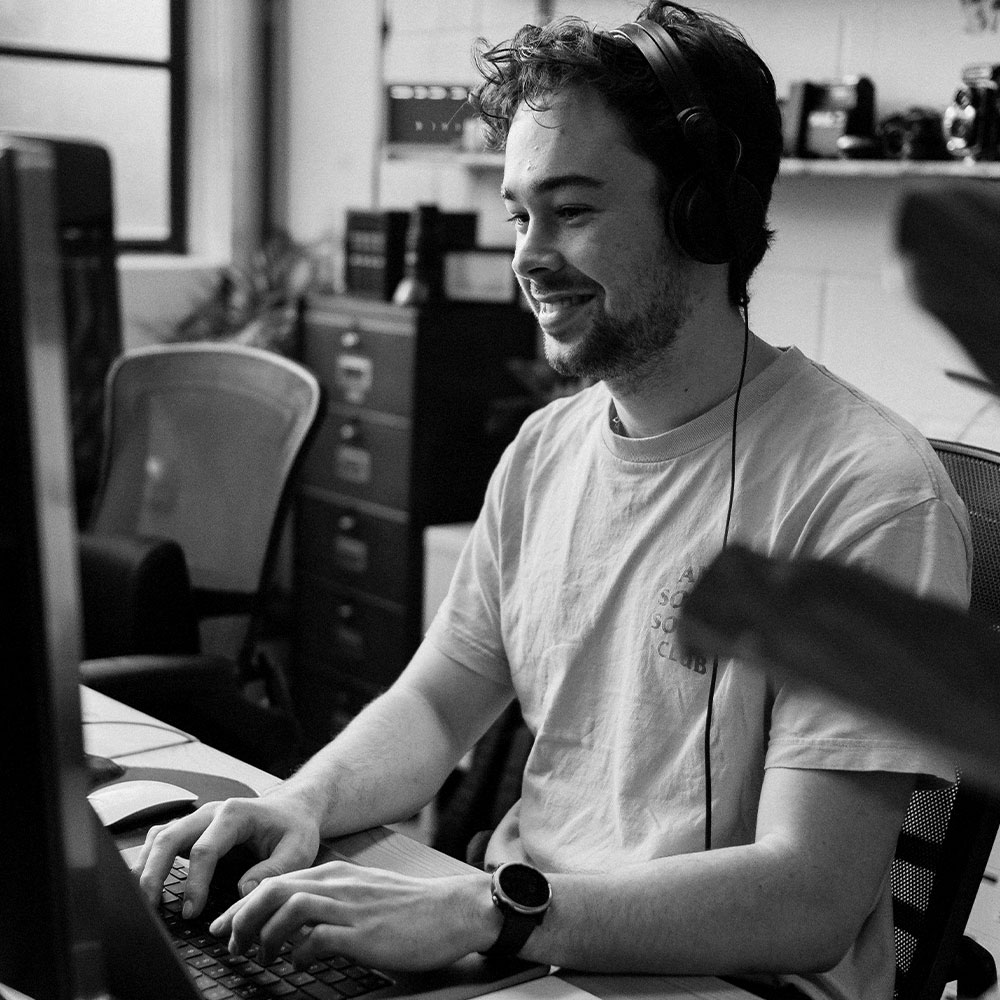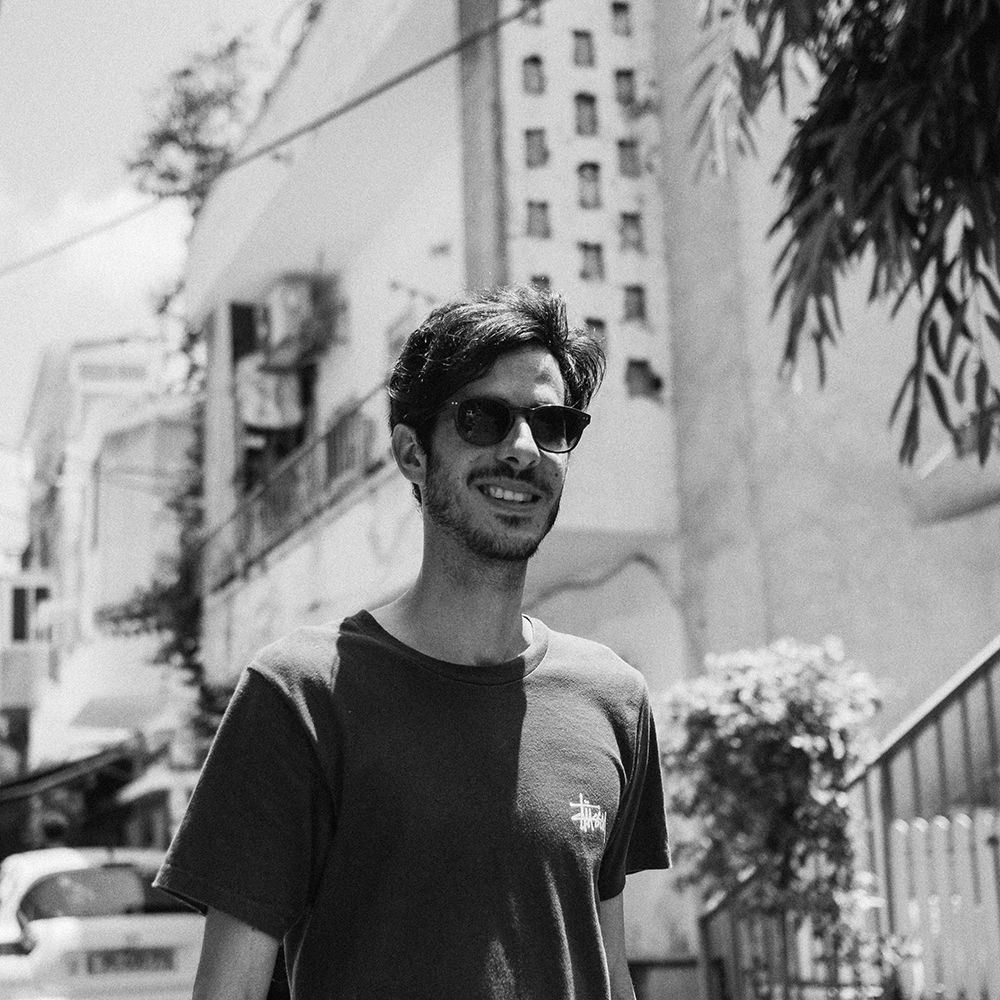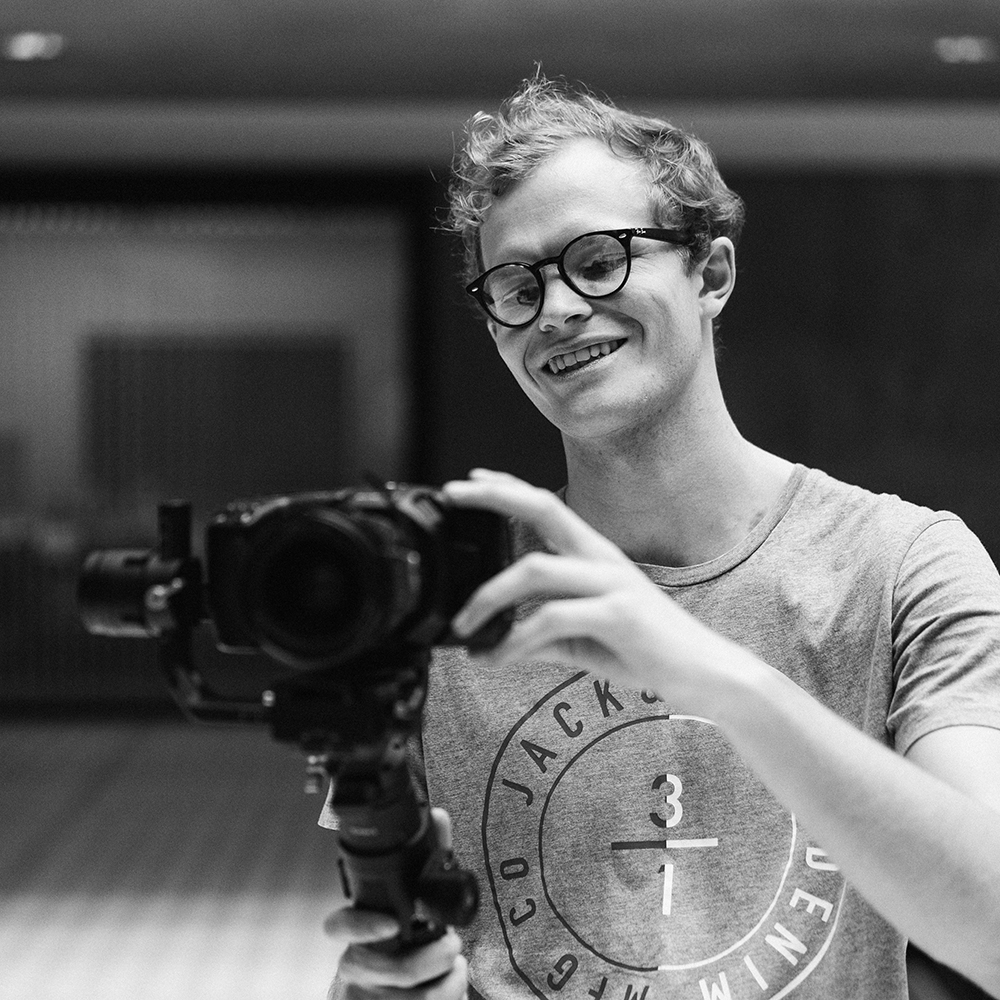 Sam Bebbs
DOP / Steadicam Operator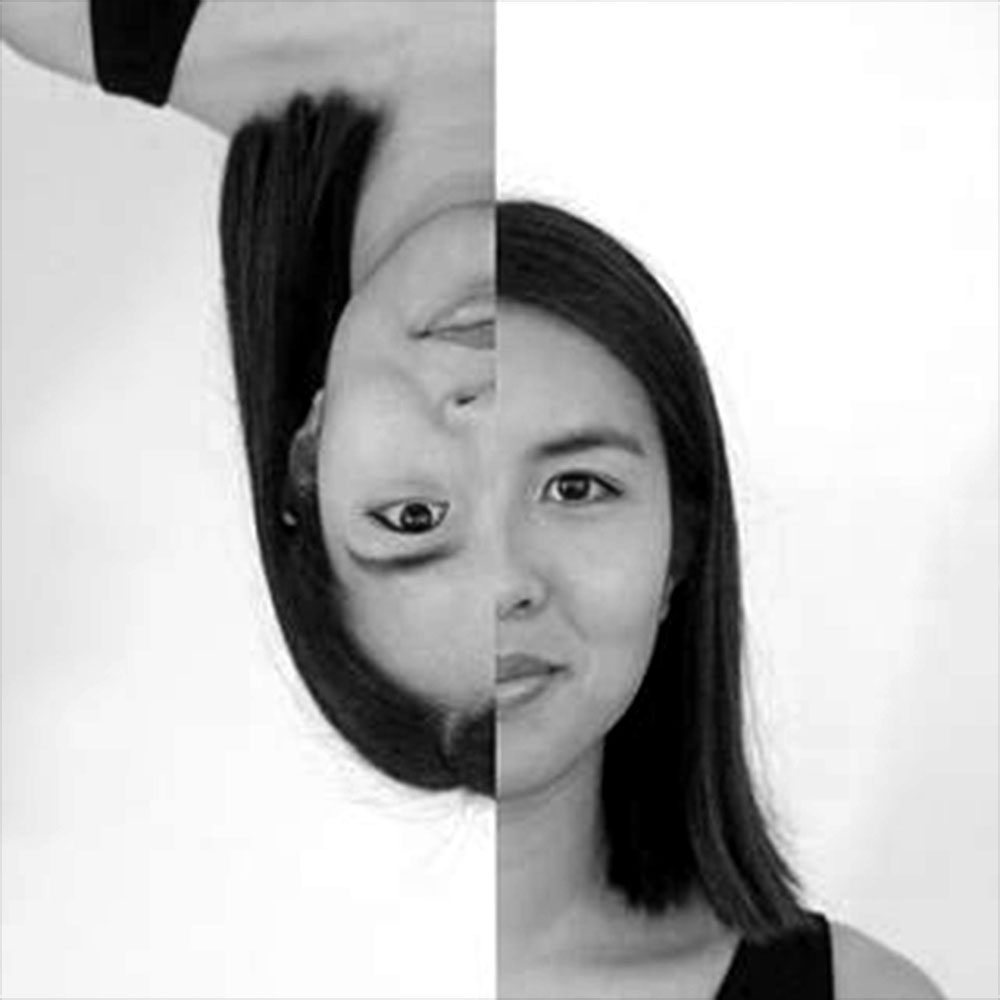 Moira Lam
Production Designer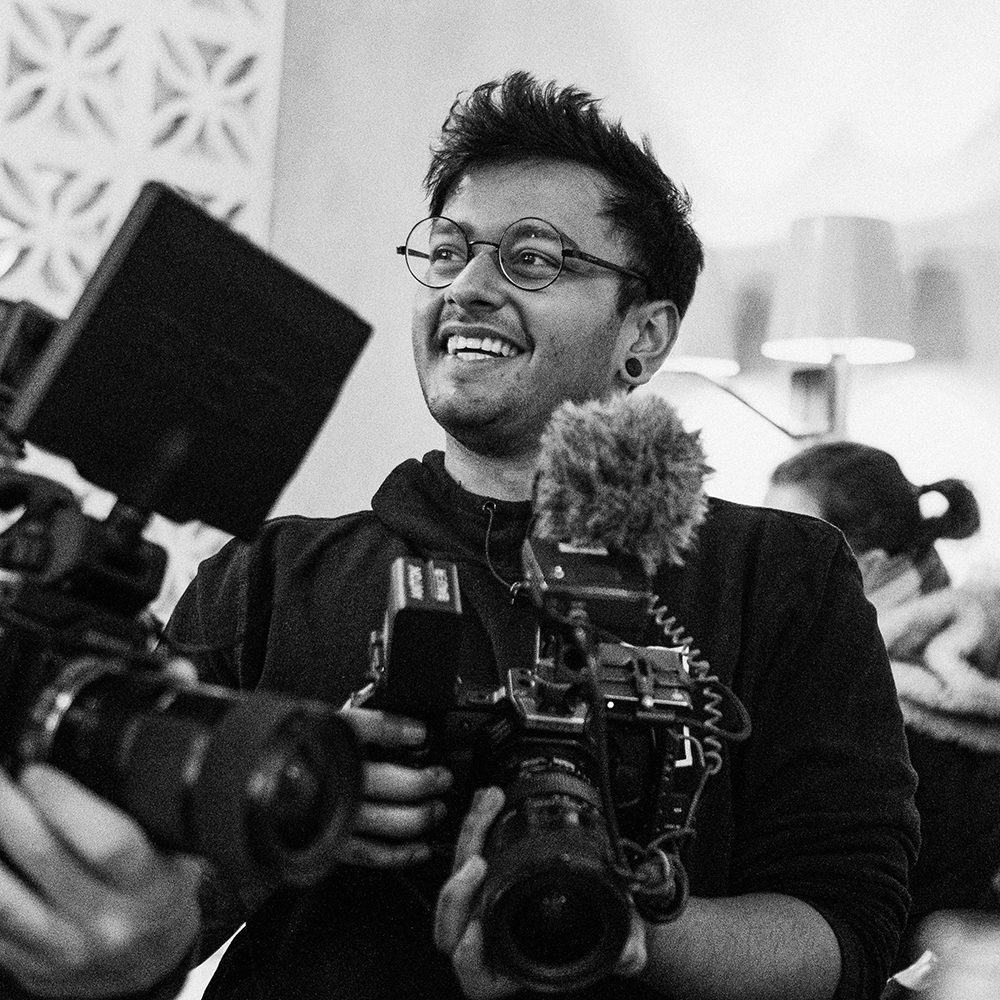 Sagar Gautam
Self-Shooter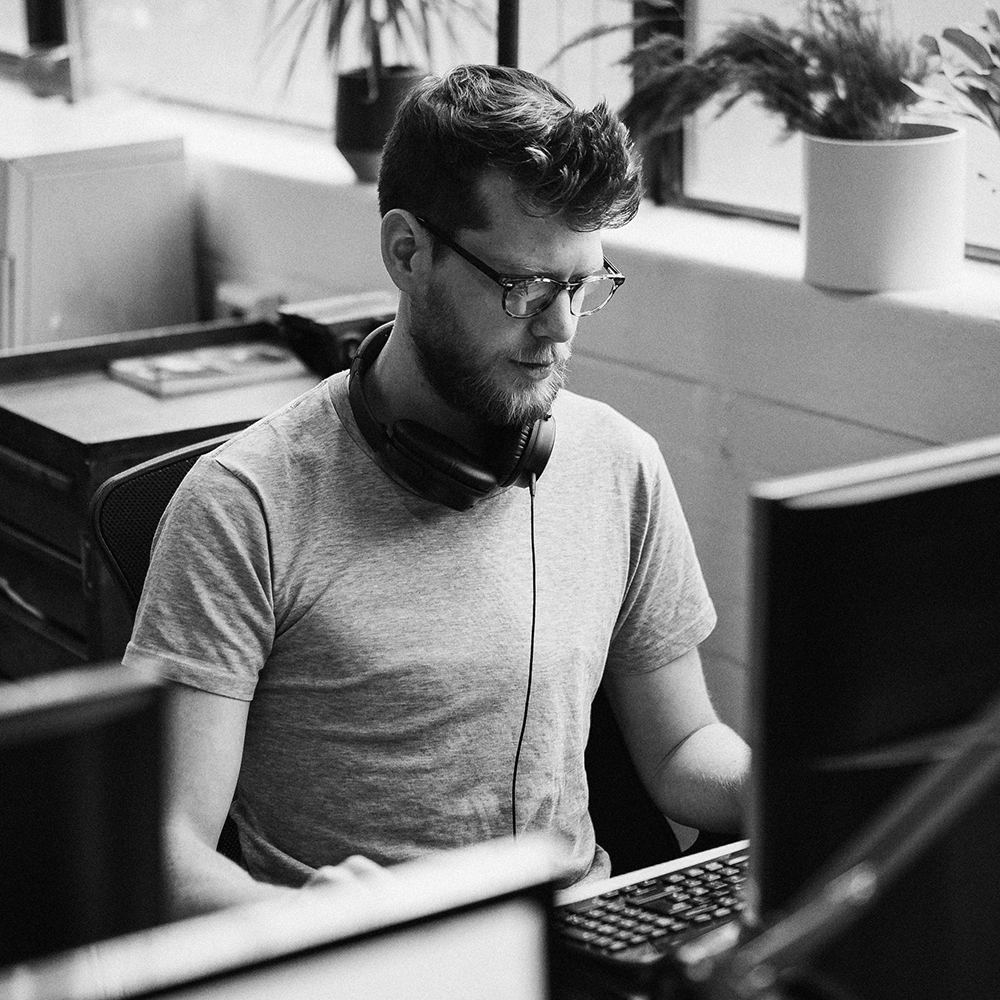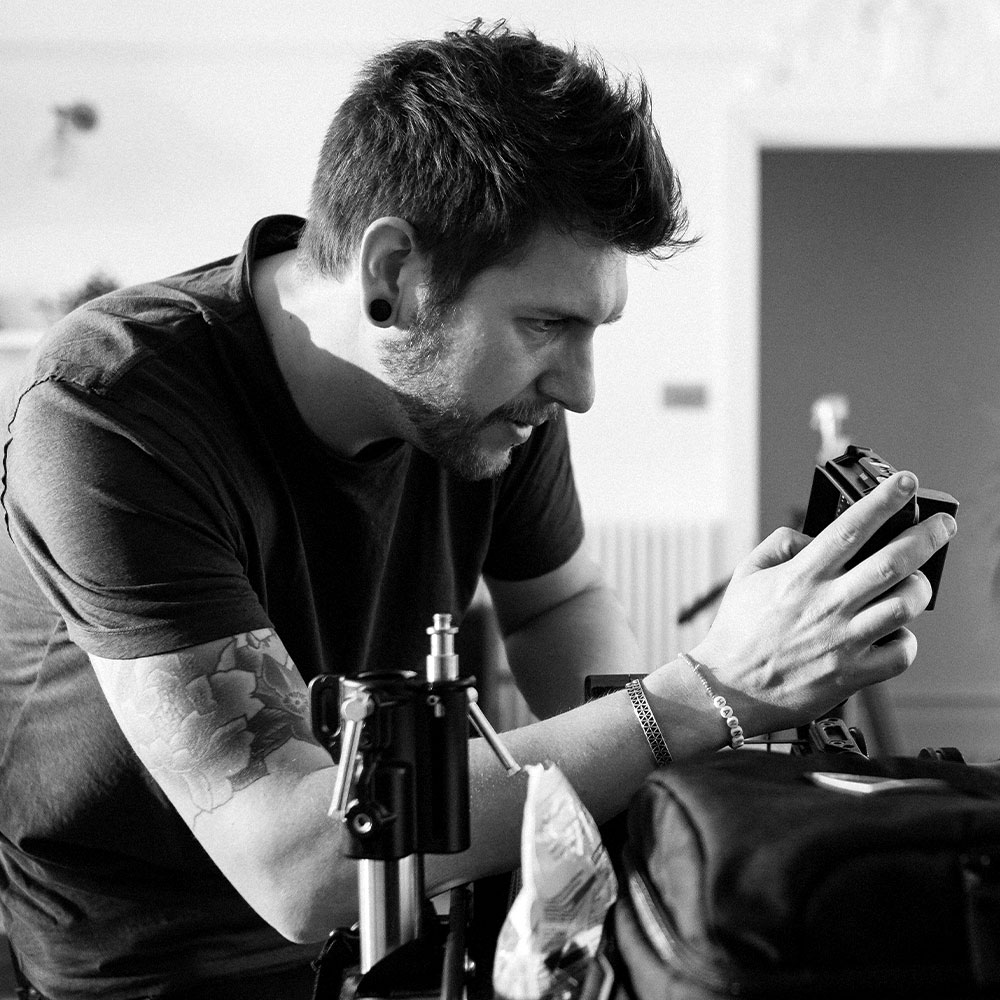 Piers Queree
AC / Camera Operator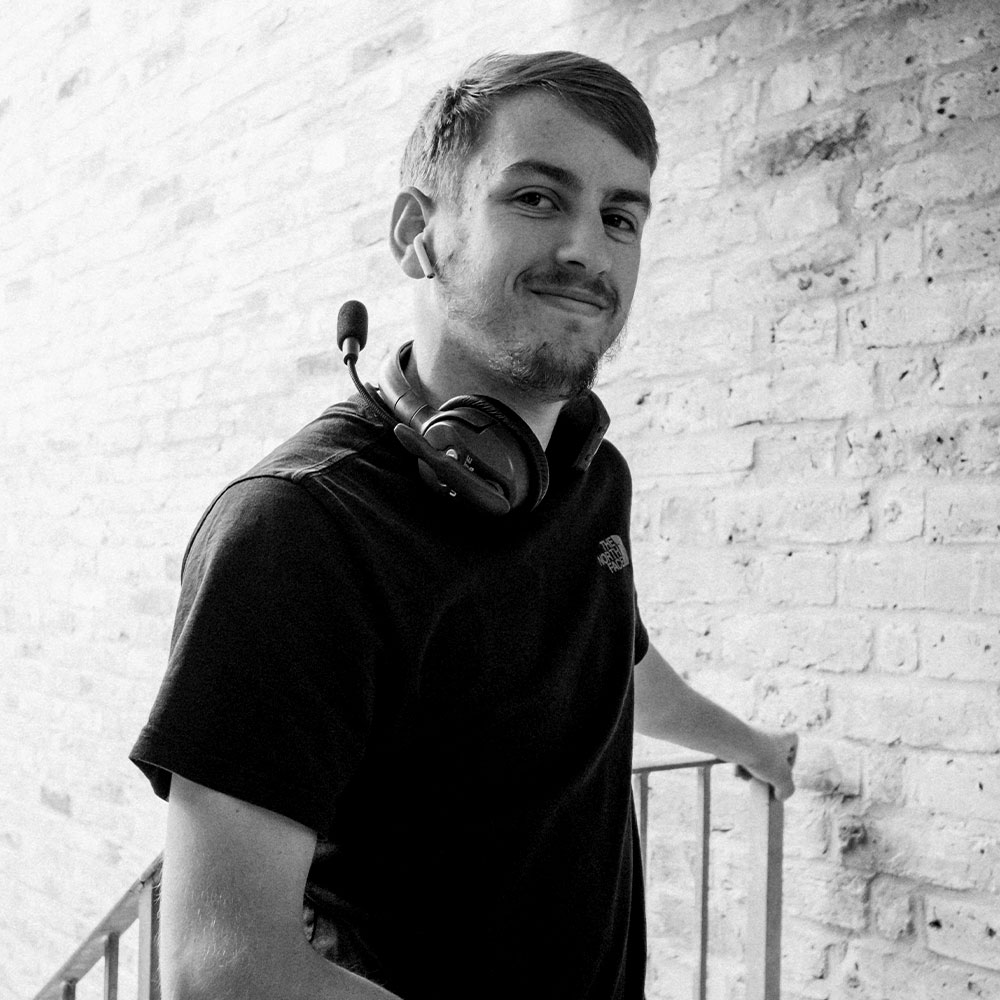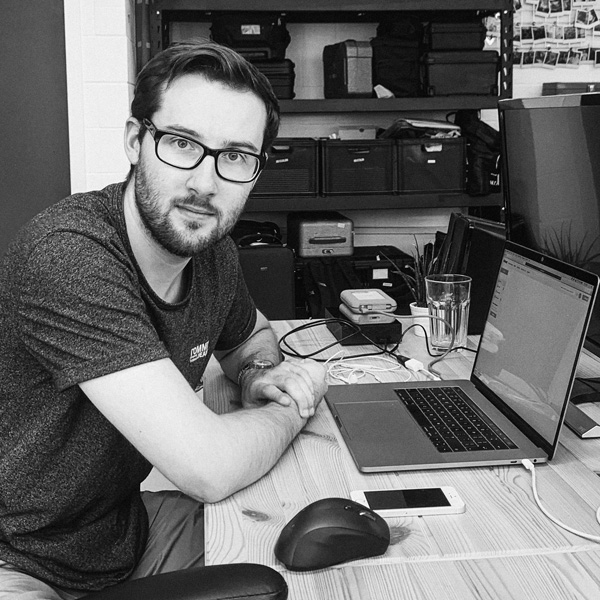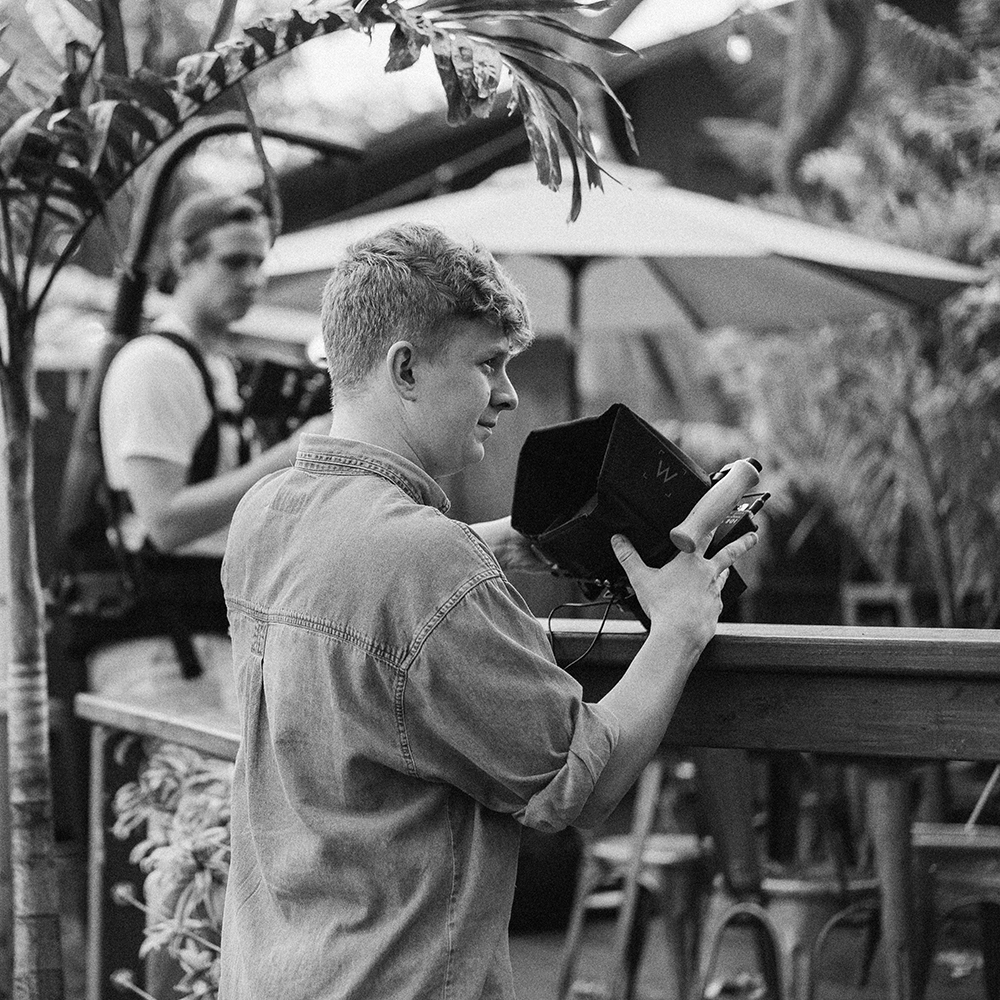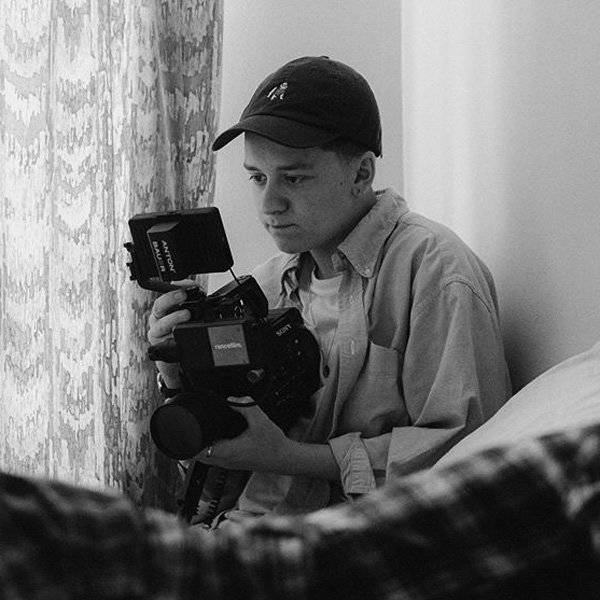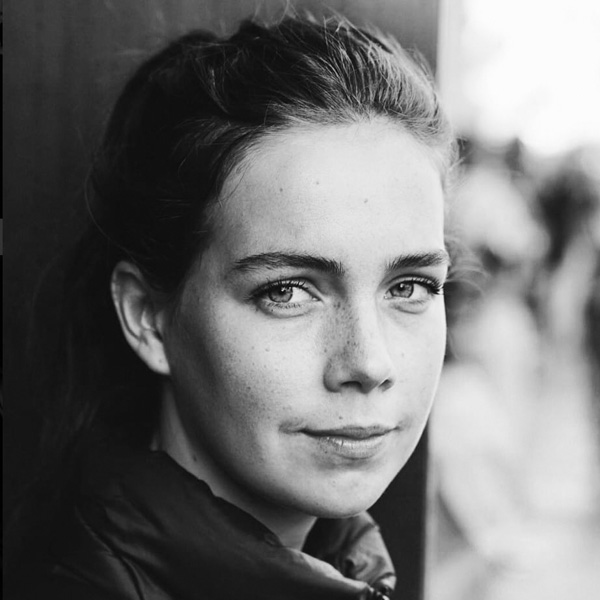 Sarah Mills
Brand Strategy / Creative Copywriting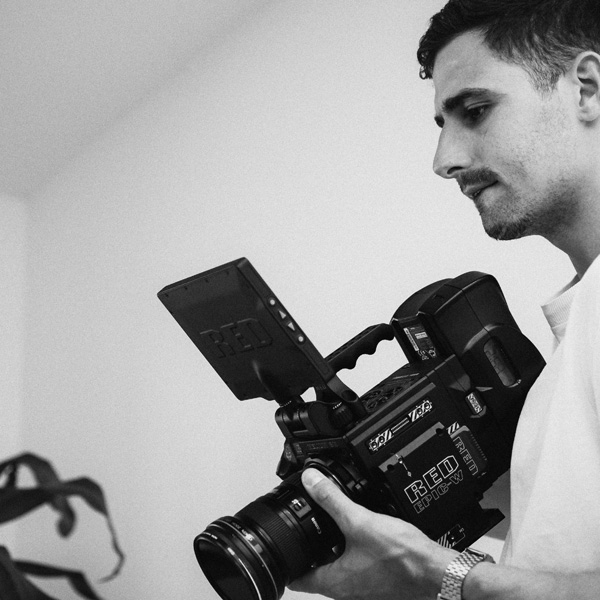 Jack Cantrell
Director / DOP
James Gough
DOP / Director
Join the Detail Collective.
​​​​​​​Do you want to create original and inspiring content and work alongside world-class talent within a supported network? We want you in our collective. Join, showcase your talent and be part of an inspiring community.